LieberLieber
Model-based Engineering since 1996
Our company
Founded as a software development company in 1996, LieberLieber Software has become a single source of competence in model-based engineering focusing on extensions for Enterprise Architect (Sparx Systems) as well as customizations for a wide variety of industrial and application areas.
Peter Lieber (founder and owner of the Peter Lieber Group)
Dr. Konrad Wieland
(Managing Director)
Our Mission
We at LieberLieber consider ourselves to be global software publishers, developing tools for systems modeling. As we are located in Austria, the German-speaking region is an important market for us. We provide long-term support to our customers along the entire value chain. Our know-how and our tools have supported our customers in critical areas, thereby boosting the economic efficiency of their own toolchains and systems.We increase the efficiency of our customers' software and systems modeling and support the implementation of safety-critical requirements ("safety needs models"). Our extensive, practical knowledge of modeling-relevant topics combined with our unique expertise in Enterprise Architect environments make us the ideal partner for our customers.
With our
360°-Concept
we serve our customers at every stage of their process development, from initial consultation through implementation to support, so you can offer everything from a single source. Our expert teams have extensive practical knowledge and extensive modeling experience in the international corporate environment. In addition, we see ourselves as the linchpin between industry, research and standardization committees. Our proximity to research is of special importance to us, underscored by our numerous research projects.
We're here for you!
LieberLieber's experts have extensive modeling experience in the international corporate environment and lend their many years of industry experience in a practical manner – for example as conference speakers.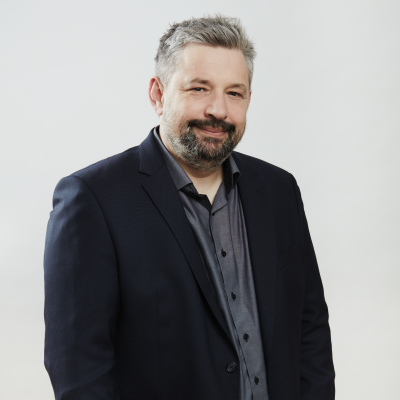 Daniel Siegl
Business Developer
Daniel has been involved in model-based development since 2000 and develops new business opportunities
Richard Aigner
Sales Manager
Richard knows the wishes of our customers and ensures a smooth support
Thomas Schönher
Key Account Manager
Thomas looks after strategic customers and also takes care of the acquisition of new interested parties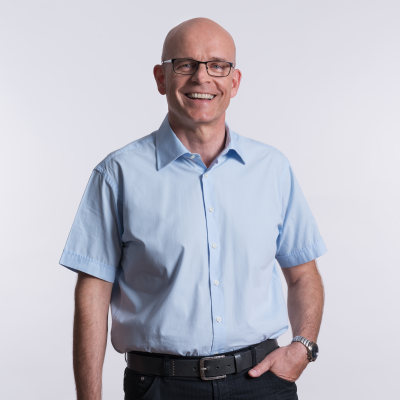 Rüdiger Maier
Public Relations
Following a career as editor-in-chief in the industrial media arena, Rüdiger is responsible for public relations and strategic content as Head of PR for the Peter Lieber Group of Companies.