Labs
LieberLieber lives an active partnership with industry, research and standardization bodies. This is how we ensure that you always receive state-of-the-art solutions. Read the latest reports on our research activities here.
EU research project on cyber security
The EU research project VALU3S aims to reduce the development effort of automated systems with regard to security, cyber-security and privacy requirements. To this end, 41 partners from 10 countries are working together. Over the next three years, LieberLieber Software will mainly contribute its industrial experience and knowledge of modelling and cyber-security to the project.
News from our Research Projects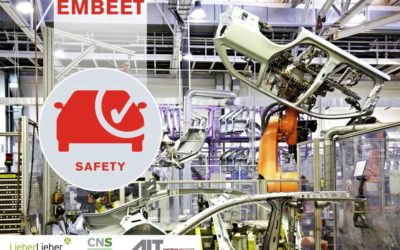 LieberLieber, Austrian specialist in model-based systems development, expands into the Canadian automotive market. Vienna (OTS) - Increasingly complex networking and digitalisation demand new approaches for the efficient development of software systems. New...