Resources, Tutorials and Downloads
On this page you will find the latest version of LemonTree, as well as numerous and freely available tutorials to help you get started in the world of LemonTree.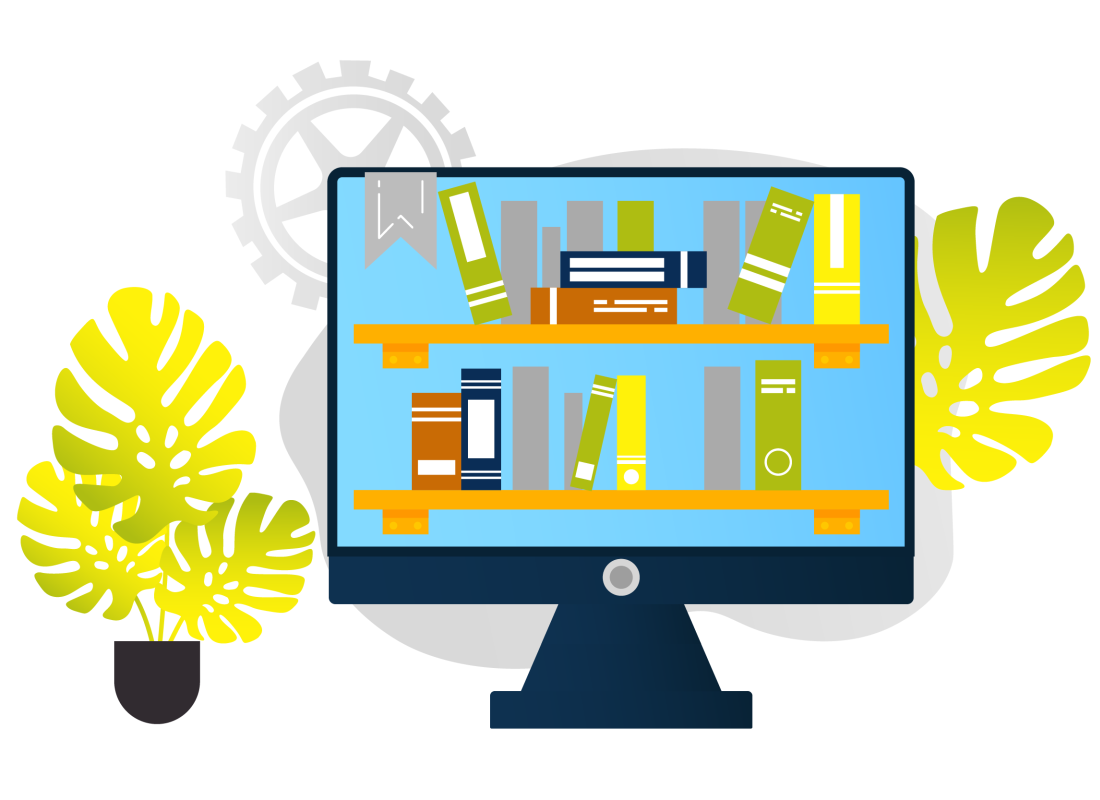 Download the latest version of LemonTree and try the
No. 1 model versioning tool for 30 days free of charge.
LemonTree Automation is a server-based version of LemonTree without user interface. This LemonTree version can automatically compare or merge models. When merging, it will try to automatically merge a given set of models and indicate the success via an exit code.
You may evaluate LemonTree.Connect for Enterprise Architect for 30 days without a license. By downloading this file, you automatically agree to our Terms and Conditions. Download the latest version of LemonTree.Connect codebeamer and
LemonTree.Connect Polarion.
Webinar: Lowcode with Enterprise Architect Codebot and LemonTree
Lifecycle Management in MBSE – Reusing Model Assets in Agile Model-based Systems Engineering (DE)
Lemontree 3.0 Fresh Model Versioning
Webinar: Configuration Management in MBSE
LemonTree Feature Spotlight: Revision Graph in Git with Enterprise Architect Models
Webinar: Modeling based on Feature Branches
When starting LemonTree for the first time, the licensing dialog opens. Here you have the option between a trial which you can immediately start, or to enter a key.
Read more about: LemonTree Licensing
LemonTree can be seamlessly integrated into existing versioning systems, such as Subversion, Git or PTC. This enables the centrally and automatic management of model versions.
Read more about: VCS Integration
LieberLieber recommends GitFlow when working collaboratively with models under SourceControl.
Read more about: GitFlow

While LemonTree is usable with any Enterprise Architect Model stored almost anywhere, using the Git Features provided by the LemonTree EA Addin requires the opened model to be added to a Git Repository.
Read more about: Setting up a Git Repository

While our recommended workflow for utilizing LemonTree is combining it with GitFlow (see here for details: LemonTree and GitFlow), we realize that not everyone has the possibility to switch their entire workflow to utilize it.
Read more about: Working with Feature-Branches

NEW
Certification Kit for ISO 26262

The LieberLieber ISO 26262 Certification Kit makes certification much easier for companies. For the tool
environment and the restrictions, use cases and error scenarios considered in this document, LemonTree achieves
a "tool confidence level" TCL of 1 and can be used up to ASIL D without further tool qualification steps.
Do you need help with LemonTree?

Visit our LemonTree Help-Page
CONTACT US TODAY!
Would you like to try LemonTree today? Request the trial version or Web demo!
Our experts at LieberLieber would like to support you.