The No. 1 model versioning tool for distributed teams
Managing different versions of the same model. LemonTree is the Plug & Play model versioning tool (Diff & Merge) that revolutionizes the work of a distributed modeling team and supports compliance with required standards such as ISO 26262.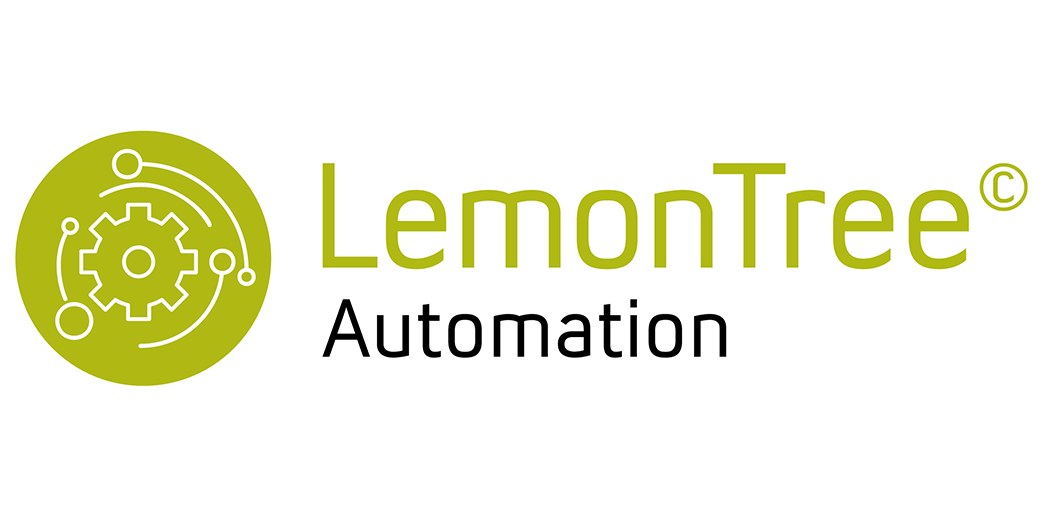 LemonTree Automation is a server-based version of LemonTree without user interface. This LemonTree version can automatically compare or merge models. When merging, it will try to automatically merge a given set of models and indicate the success via an exit code.
LemonTree.Connect allows users to synchronize requirements, model attributes, and links and references between ALM Tools and Enterprise Architect. This makes it even easier to navigate back and forth between two platforms while the development data is automatically synchronized.
LemonTree Live Web Demo
Ask for a live web demo and let our specialists show you the new features and benefits of LemonTree 4.0.
Customers
You'll recognize some of the organizations already benefiting from Fresh Model Versioning:
Workstations with LemonTree
Extensions & Adaptations
So that you can incorporate LemonTree into your day-to-day work in the best possible way, we'll configure the tool according to your requirements and, if necessary, even extend its range of functionalities. Regardless of which language you do your modeling in (UML, SysML, BPMN, etc.) or if you would like you have additional features in the GUI, we are able to create the right solution for you. By the way, LemonTree can diff & merge models from Enterprise Architect as well as from other modeling tools.
Support & Maintenance
Our Support Team is ready to help your work with LemonTree progress as comfortably as possible. We also have training specialists with years of project knowledge standing by to ensure you receive the greatest benefit possible when using your system, and we'll incorporate your experience gained from using LemonTree to continually improve its functionality and effectiveness. Don't hesitate to contact us – we'll find the right solution for you!
Integration
LemonTree can be seamlessly integrated with existing versioning systems (Subervsion, Git or PTC), allowing the centralized, automated management of model versions. This also enables parallel editing of models within a team environment, the standard approach with source code for years. In such case, LemonTree is addressed as a 3rd-party Diff & Merge tool as soon as a model is checked into the central repository.
CONTACT US TODAY!
Would you like to try LemonTree today? Request the trial version or Web demo!
Our experts at LieberLieber would like to support you.
LieberLieber Software
Handelskai 340, 1020 Wien